October 06 - October 23, 2016
null
null
Each Show: $25 Adults; $20 Students/Seniors
October 20 – October 23, 2016
Retro(per)spective
By Split Britches
Written and Performed by Peggy Shaw and Lois Weaver
A Split Britches greatest hits album for those who remember the 1980s and a Split Britches primer for those who may have missed it!  Performed by Peggy Shaw and Lois Weaver,

Retro(per)spective

 provides a humorous slant on love, life, work and play, and features much-loved moments from old and new shows.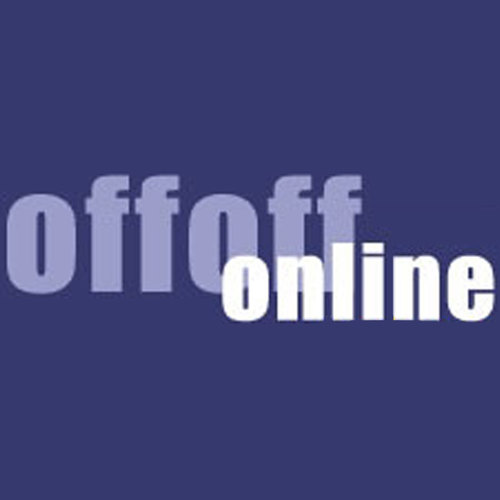 "Two of the foremothers of American women's theater!"
Grant Tyler Peterson
OffOffOnline
"Lois Weaver is a playful pixie of performance art."
Andy Webster
The New York Times
October 6 – October 16, 2016

A Work In Progress
Unexploded Ordnances
By Split Britches
Written and Performed by Peggy Shaw and Lois Weaver

A new Split Britches project inspired by the unexploded Civil War ammunition buried in New York Harbor and the iconic Stanley Kubrick film, Dr. Strangelove.
Exploring performance, installation, and conversation, Lois Weaver and Peggy Shaw invite you to contribute to this developing intergenerational work around aging, unexplored desires and unexpressed tensions, and how we look forward in a world with an uncertain future.  

by Raven Snook
Split Britches has been a pioneering force in queer performance and avant-garde theatre.  Founding members Lois Weaver, Peggy Shaw, along with Deb Margolin have written and performed in trio, in duet, and solo as well collaborated and performed with other artists.